An agency that represents artists who are able to take their vision from concept to delivery, whatever the scale or medium. Not a service provider, a talent agency that brings unique concepts to life.
Brand & Design
Whether you're ready to build or refresh your identity, or you want to grab some attention with a bold new visual marketing campaign, Minotaur is home to one of the East Coast's most versatile and unique artists.
Learn More
Visual Experiences
Creatives working together. We like to get our hands dirty with like-minded organizations and artists, and make cool things happen on screen.
Do Something
Web Design
Not interested in a templated website? Neither are we. Our agency can design and develop a unique & interactive experience based around your needs and goals.
Raise the Bar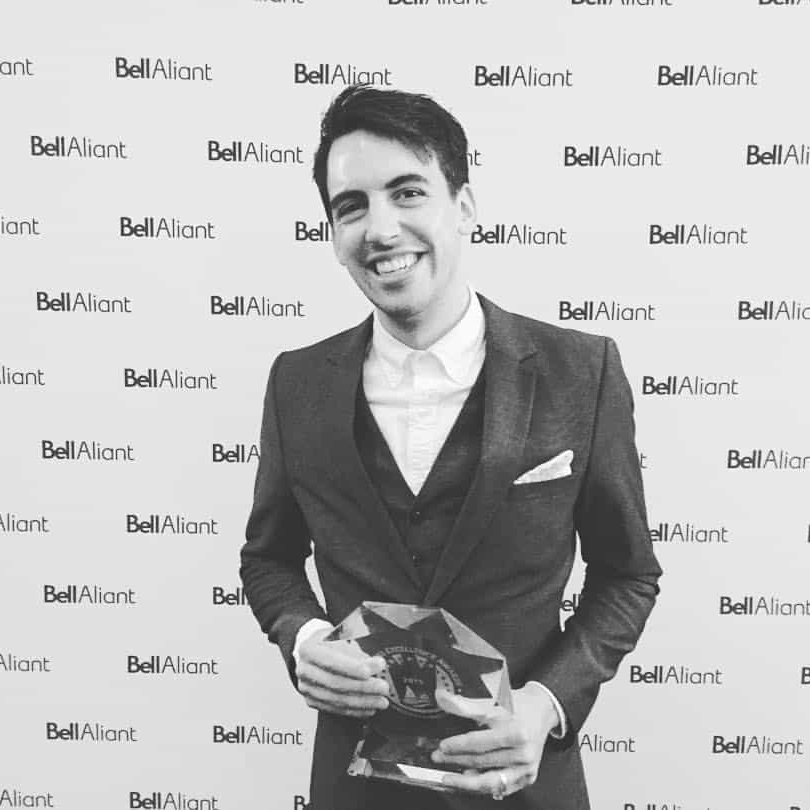 I went to Minotaur with an idea for a logo and a rough thought on what I wanted my website to be. They took my ideas and combined them with my business concept to give me something far greater than I could have imagined. Now I have a strong brand that I am very proud of.
Sean Aylward, The Humble Barber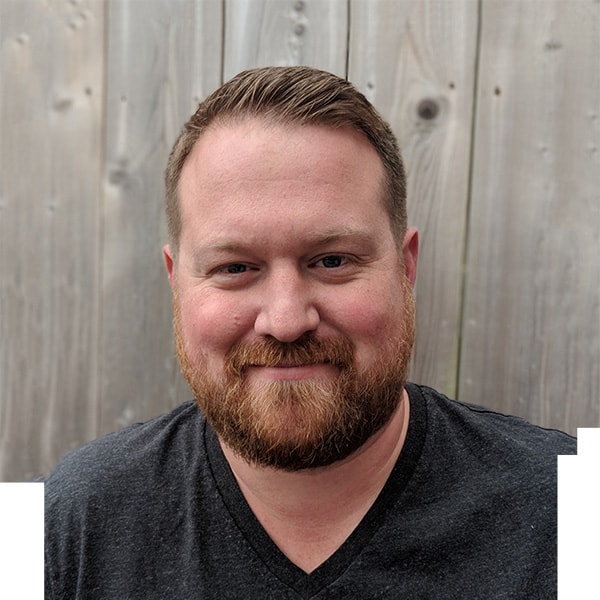 We knew how we wanted our customers to feel when they visited our site but that's about it. Minotaur took that feeling and turned it into a website we're really proud of. Not only did our traffic increase after launch, so did the number of compliments! We're now talking to a lot more customers and owe a lot of that to Minotaur.
Chad Davis, LiveCA