We challenge ourselves, and it has made us one of the most prominent creative agencies on the East Coast. We don't settle for the standard, we want to push the envelope. Yet, everything we design relates back to one simple idea. What's yours?
Let's work together.
We connect with our clients
We aren't a faceless company, and we don't want you to feel disconnected from us during the creative process. Think of us as a creative extension of your own business. We keep our clients in the loop, and when the project is done we're still just a message away. Our job is to support and build our clients' creative worlds and brands, and that's what we love doing.
Connect With Us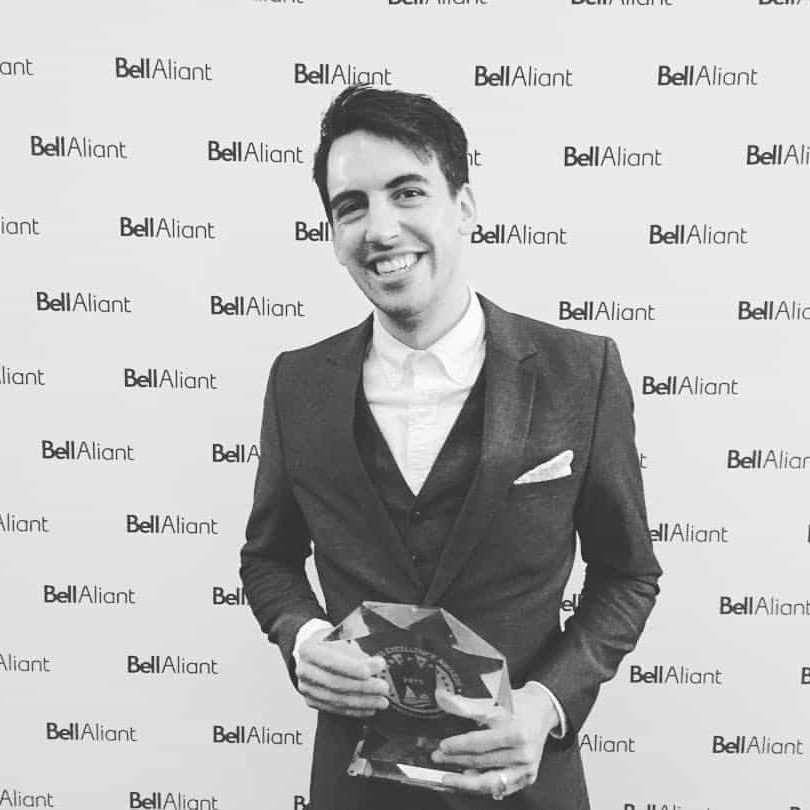 I went to Minotaur with an idea for a logo and a rough thought on what I wanted my website to be. They took my ideas and combined them with my business concept to give me something far greater than I could have imagined. Now I have a strong brand that I am very proud of.
Sean Aylward, The Humble Barber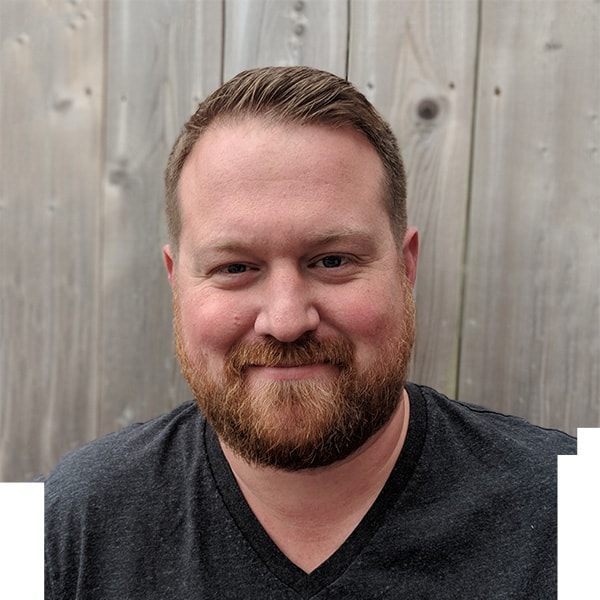 We knew how we wanted our customers to feel when they visited our site but that's about it. Minotaur took that feeling and turned it into a website we're really proud of. Not only did our traffic increase after launch, so did the number of compliments! We're now talking to a lot more customers and owe a lot of that to Minotaur.
Chad Davis, LiveCA